CT-baggage scanners: leave your laptop in your bag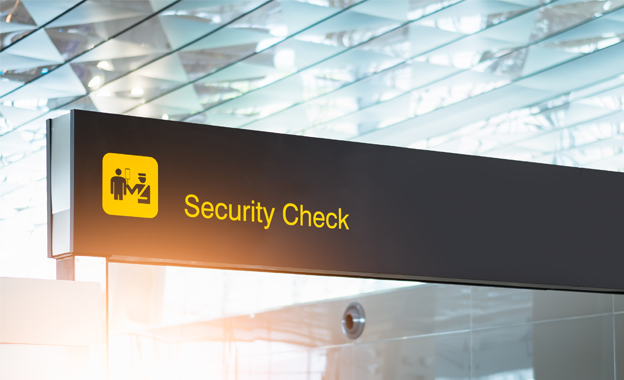 A new generation of baggage screening equipment is going to make life easier for travelers as well as security agents. The latest equipment uses computer tomography (CT), showing agents the contents of bags from multiple angles. With the new machines, there would be no more need to remove laptops and liquids from baggage in the screening area.
Business Traveller reports that the screening equipment has been tested in Boston's Logan International Airport and Phoenix Sky Harbor International Airport. The machines have recently been installed at Chicago O'Hare International Airport.
With the CT scanners, the equipment produces clear, three-dimensional images. Computer algorithms point out the presence of liquids and other items in a bag that may need a closer look by security agents. With the new machines, there will be less need for manual inspection of luggage, which would increase efficiency and shorten queues on airports.