Zimbabwe reports discovery of oil and gas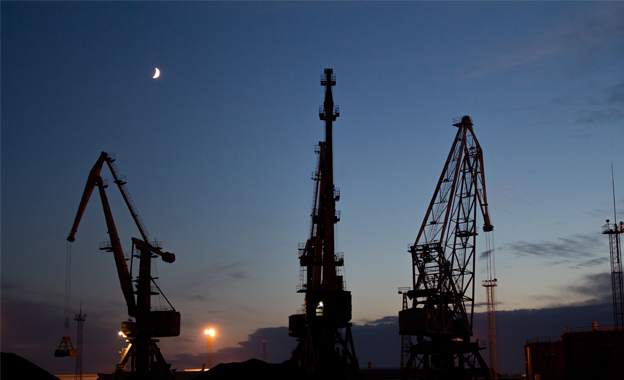 According to the government of Zimbabwe, large oil and gas reserves have been discovered in the northern part of the country. Zimbabwe's claims have yet to be confirmed.
Zimbabwe's president Emmerson Mnangagwa announced that oil deposits were discovered by Invictus Energy Limited, an Australian Mining company. Zimbabwe's Energy Minister claims that the 200 km oil deposit area is the largest oil reserve in Africa so far, larger than that of countries such as Libya.
Drilling and exploration of oil could start by 2020 if Zimbabwe's energy ministry manages to secure funding. The news of the oil and gas exploration successes is very welcome in Zimbabwe. The country is currently experiencing serious economic problems, resulting in shortage of many items, such as wheat and fuel.