Africa's longest suspension bridge is now open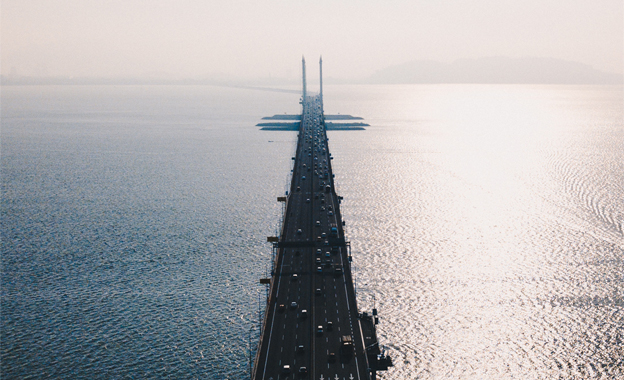 Chinese building companies have finished construction of the longest suspension bridge in Africa. The cross-sea Maputo Bay Bridge, a three-kilometer twin-tower suspension bridge with a main span of 680 meters, is now open for traffic.
The new bridge connection is expected to boost trade and tourism between South Africa and Mozambique, as BusinessTimesAfrica reports. The Maputo-Catembe Bridge will cut travel time between Maputo in Mozambique and KwaZulu-Natal in South Africa. To be more precise: travel time between Maputo to Kosi Bay, KwaZulu-Natal's East coast border post is reduced from 6 hours to 90 minutes.
The bridge over the Maputo Bay of the Indian Ocean, has been built by the China Road and Bridge Corporation, with Chinese financing. At the opening ceremony, President of Mozambique Filipe Jacinto Nyusi said that the bridge has the potential to contribute to the sectors of tourism and logistics, the national economy and the global idea for regional integration.